One of the most fun things about vacation is picking the next destination and, of course, finally arriving there. However, there are some not-so-fun activities that you need to do to get to your desired destination. And one of them includes packing.
There are a lot of people who hate to pack. And one of the reasons why this is so is because they are afraid that there will be something they will forget to put in their suitcase. But, there is something that most new travellers learn over time, and that is that there are things you need and things that you can get even though you forget all about them. So the most important thing is to relax and stop stressing about every little detail. In order to make packing easier for you, we have made a list of all the things that you need to have on you no matter where you are going.
Passport and ID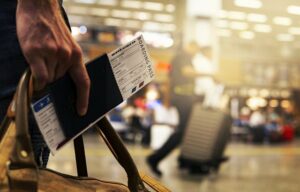 One of the most important things that you need to bring with you, especially if you are travelling to a foreign country, is your passport. No matter if you are travelling by plane or by car, you will need your passport and ID to cross the border. So, if you want to save yourself from the trouble of going back home or missing your flight this is the first item that you need to make sure is in your luggage.
Phone and Charger
Nowadays, we use our smartphones for many different things. To begin with, we use them to communicate with our friends and family. Then, with the help of various apps, we can use our smartphones to find a certain location, make a purchase, translate something into almost any language in the world, and more. And that is why it's important to always have your smartphone with you when you travel. Moreover, if your trip is long it's very likely that your phone battery can die. Therefore, you will need your charger to always be with you on your trip so you wouldn't be left without a way to call someone when you arrive at your destination.
Money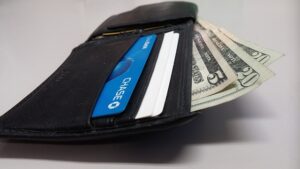 After packing your bag, you must remember that even if you forgot to bring something you can buy it when you arrive at your travel destination. And this is why you must bring your credit cards or cash no matter where you are going. Of course, if you bring cash, it's wise to find an exchange office as soon as you arrive, since you will need the currency used in the country that you are visiting.