Exercise at Home: The Best Apps and Websites
Because of COVID-19, many of us are stuck inside and without access to gyms. However, we should still work out in order to stay healthy. Several apps and websites are available to help you find the perfect exercise for you – either for free or with a small subscription fee. As a result, you won't have to buy expensive equipment if you cannot afford it or have no space. Who says that you cannot stay active, healthy and fit from the comfort of your home?
FitOn
Hundreds of free fitness videos promise to reduce stress, increase fitness, and feel good. On the FitOn app, there are full workouts such as HIIT and strength training. There's a full list of kid-friendly workouts, cardio, strength, yoga, etc. Get fit, lose weight and sweat with free home exercise videos, personalized fitness plans, and guided meditations. You can choose to exercise at home, outdoors, or in the gym with these workouts. Read advice articles on how to stay mentally and physically healthy from celebrities like Jeanette Jenkins, Kenta Seki or Cassey Ho.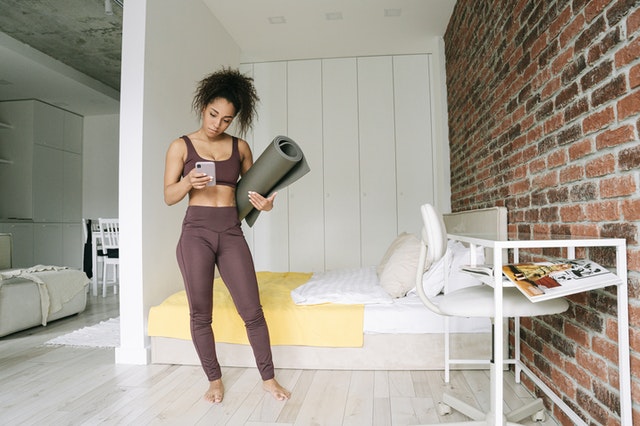 Daily Burn
With Daily Burn, you can pick the workouts you want to do based on answers to a short survey when you sign up for the live streaming workouts. Daily Burn provides a wide range of workout videos that help users meet their strength and weight goals. Each workout video includes nutritional information, as well. For a limited time, Daily Burn is offering a free 60-day trial to new members. With their subscription-based fitness program, they can stream workouts directly to your device. Exercise options include pilates, barre, kickboxing, HIIT training as well as yoga. Each workout has a different level of difficulty, duration, and equipment requirements.
CrossFit
This is your chance to see what really happens in a CrossFit class for free, regardless of whether you are a dedicated member of a box or not. The CrossFit website offers free workouts that can be done at home without any fancy equipment. The foundation of CrossFit's nutritional guidelines will be taught in this premium online course. Users will have a chance to improve their performance, achieve life-changing results, and increase wellness by using nutrition. There are a variety of CrossFit courses and certifications available for trainers and individuals looking to improve their health and fitness.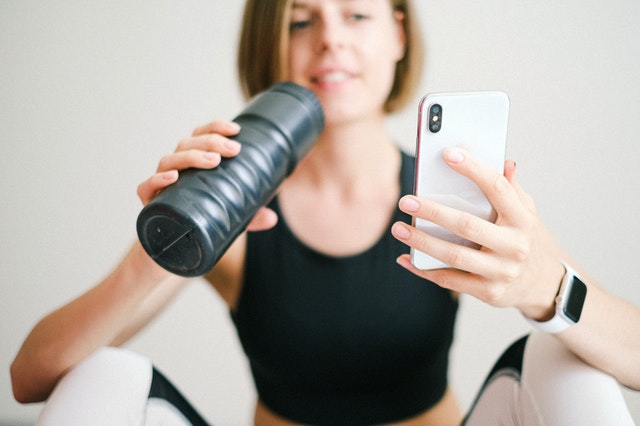 Headspace
You might not think of meditation as a workout, but it is, and it's good for your brain and well-being. Currently, Headspace is offering a free collection titled Weathering the Storm. It contains meditation, sleep, and movement exercises that can help during these busy times. Additionally, Headspace Plus is free to healthcare workers in the U.S. at this time. In just 10 days, you will feel 14% less stressed, breathe easier, and feel more relaxed. Don't let your mind wander, wake up refreshed, and make good days a part of your normal life. Make the most of each day for yourself and your loved ones. Getting some space to think only takes a few minutes. Top world psychologists and therapists are recommending meditation as one of the best ways to improve your mental well being and reduce stress.