The Most Useful Apps for Hikers
Hiking is a fun hobby for millions of enthusiasts around the world. It's a perfect group activity, but many hikers go on their exploration journeys on their own. The experience of walking through nature with lungs full of oxygen is as close to liberty and peace as one can imagine.
Naturally, as time passes, hikers need more challenging trails that provide them with more exploration opportunities. Installing a hiking app can help passionate hikers find their next trail. With a vast database, there are a plethora of options available on the map.
Given how popular the hobby is, there's a big selection of hiking apps for Android and iOS operating systems. Here are a couple of apps you'll find helpful as a hiker.
AllTrails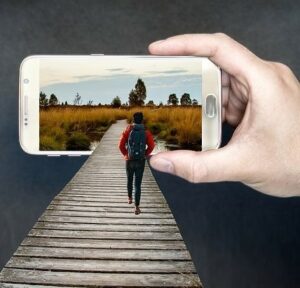 AllTrails has a massive selection of trails maps. It's the perfect partner for both novice and expert hikers as it allows its users to access maps with a couple of taps. More importantly, each trail map provides additional details, such as the trail length and difficulty. The social aspect also makes the app appealing, as you can add friends and follow each other's hiking activities. The included trail reviews are the perfect depictions of the trails, helping hikers experience the trail before they venture it.
The app is available on iOS and Android, and there's a free and paid version. If you want to access all the features, it'll set you back $29.99 per year.
Spyglass
Spyglass offers unique features that ease the hiker's navigation. While it's available on Android and iOS, unlike many other apps, it's not free. You'll have to spend $5.99 to install it. However, it's a one-time fee, and you'll get lifetime access to the app. It's more than worth it, as the app includes useful features that turn your phone into binoculars, star finder, altimeter, GPS receiver, and speedometer, among other things.
Having access to all this data is beneficial for active hikers, and this app should be on their phones.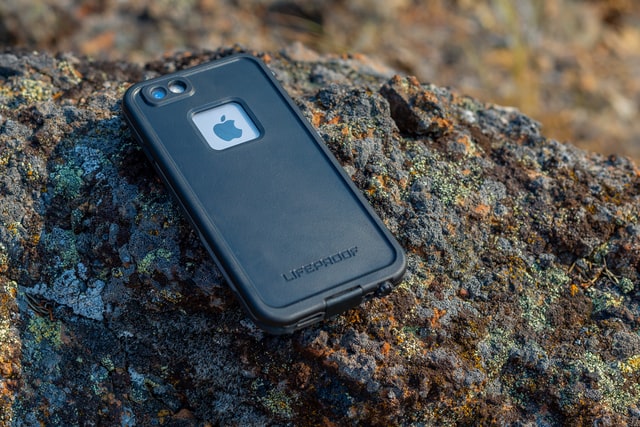 The Hiking Project
The Hiking Project is the biggest community of people centered around hiking. The app is entirely free, and all of the information in the app is added by hikers. Furthermore, they also add relevant details about the trail, including reviews and things such as how much food and water supplies you'll need.
If you want to join a global community of passionate hikers, installing this app is a must. Aside from offering plenty of features, the best part is that the app is free and that you can add your content for other hikers to enjoy.
PeakFinder
If you're looking for a way to explore the trail in a completely different way, PeakFinder will allow you to do so. The app comes with a rich database exceeding 650,000 peaks. No matter where you are, all you have to do is point your camera towards the landscape you're looking at, and you'll see the labels of peaks in focus. The app is available on iOS and Android and is only $4.99.